Organize all your documents, notes, and projects to live in harmony with NimbusNote
Unlike people who ask if you're ticklish, Nimbus Note respects your boundaries.
That's why each workspace is isolated, with its own access permissions, branding, and third-party integrations.
For collaboration, you can quickly manage all workspaces and team members with the Organization Console—plus, every workspaceincludes an unlimited nested folder structure with tags and favorites.
You'll have complete control over who accesses these workspaces with flexible permissions, as well as guest accounts, so customers can see just how organized you are.
Organize your isolated workspaces to effortlessly keep track of everything.
Nimbus Note works with a revolutionary block editor for endless flexibility.
In addition to arranging text how you like it, you can embed files, audio, and video without ever missing a beat.
You can also embed widgets and websites like Google Maps, YouTube, Google Docs, and Google Drive, with the option to insert bookmarks and code snippets.
Plus, real-time editing also makes collaboration a cinch, and Nimbus Note even works offline to make it the perfect companion anywhere.
The block editor lets you embed files, audio, and video seamlessly into your notes.
Nimbus tables will save you from clunky third-party solutions for simple tasks.
Each table can act as a lightweight spreadsheet or database, with the ability to create mixed tables with regular cells and database objects like attachments, ratings, and multiple-selects.
You'll also be able to connect your domain and set your logos to add your brand to the Nimbus Note experience.
For custom domains, you can add HTML or JS code for integration with services like chatbots, analytics, and more.
As a bonus, you can scan documents with your phone camera and put them straight into your notes from the mobile apps to access them anywhere.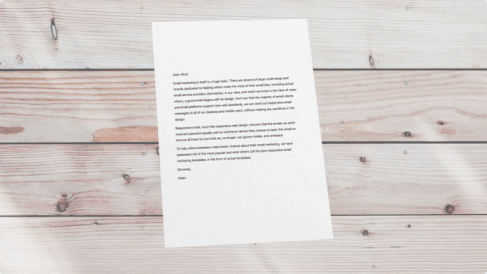 Scan documents with your phone and add them straight to your notes!
Need to visualize feedback on a new feature or project?
Use Nimbus Capture to record desktop videos with a live feed from your camera, plus make quick on-screen annotations and add screenshots.
All captured content can either be uploaded to public pages or a specific group to control privacy.
Use Nimbus Capture to record desktop videos with live notes and a camera tile.
Public pages on Nimbus allow you to publish information in a single note, or use the nested folder structure for more detailed projects.
From there, you can build a closed information system for your team or customers without adding in additional members.
You can even get a code of shared Nimbus Pages and embed all of them into your website or blog.
It works just like embedding videos, but you can link to a nested folder structure with all your fancy Nimbus Notes on display.
Easily manage access for your team members, or publish a public page for wider sharing.
Nimbus Note lets you gather all of your information across teams and clients into one platform with nested folders, embeddable files, and easy collaboration.
Let Nimbus Note whisk you away to that note-taking paradise in the clouds.
Get lifetime access to Nimbus Note today!